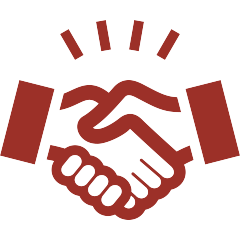 ---
The network of our partners has an international profile. Ensuring their success is our priority. Collaboration, professionalism and reliability are the winning principles for lasting and satisfying relationships.
--- ---
---
Our solutions are "Made in Italy" technological excellences. The Stability, Efficiency and High power of Neetra transmitters guarantee a perfect transmission of signal with low energy consumption.
--- ---
---
We offer support in all phases of partnership development, with a 24/24 assistance. You can take advantage of a specialized know-how, timely maintenance and technical interventions both at a distance or on site.
--- ---
---
Neetra team of engineers and technicians takes care of customer's needs helping to create tailor-made solutions, which allows us to be competitive on the market.
--- ---
---
Neetra products are in line with governments' demands to reduce world energy consumption and stand out as the most sustainable because they do not contain highly polluting substances.
---
Broadcasting equipment for Analog and Digital Radio.
---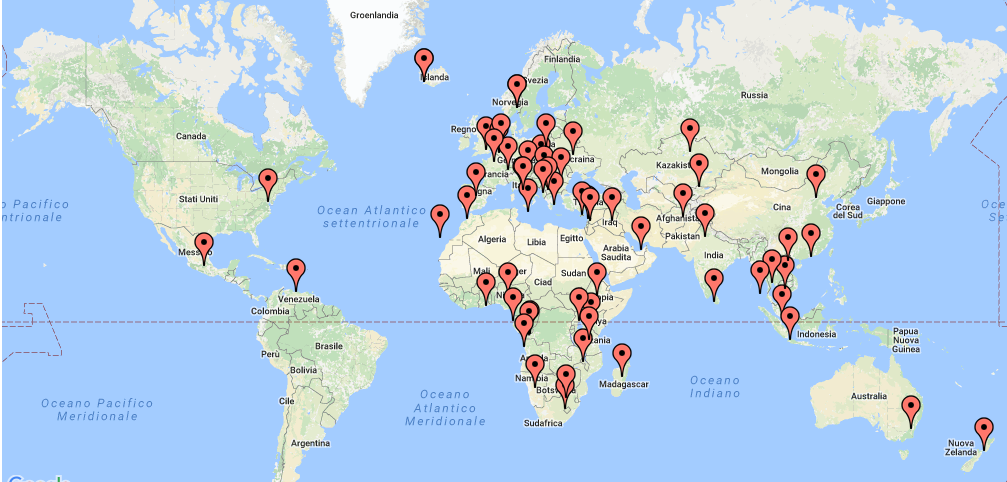 Your satisfaction is our commitment.