Neetra S.r.l. is an Italian company that designs, manufactures and markets devices for Radio and TV broadcasting, as well as ISM and IoT devices  taking into account specific customer requirements. Neetra was established in November 2013 by some engineers who previously worked for Elettronika S.r.l.
Quality, high technology and innovation are the base factors of Neetra philosophy. Thanks to a team of skilled engineers with more than twenty years' experience, Neetra develops solutions that integrate the most advanced technologies, taking care of all the steps from the feasibility study to installation, tecnhical service, and training of the customer's staff.
Neetra reference market is worldwide.
--- ---
---
Neetra is certified ISO 9001 since 2014.
---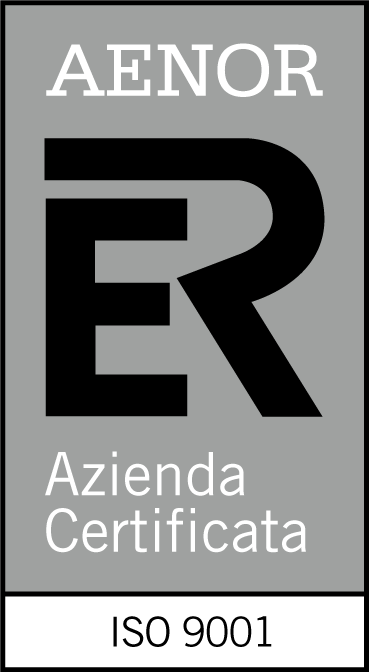 ---
Neetra placement on the world markets is very interesting, as it stems from the international fame of its team, known in the world for almost 30 years.
The company also owns a new brand under which it markets the new products of ISM and IoT family: WAIV, technology for a better world.
---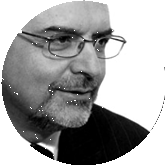 CEO
---
Entrepreneur and advisor for more than 30 years, he designed an exclusive method of strategic planning based on system dynamics and back-casting approach, of which he is a real pioneer.
Concepts, ideas and contents of his books and publications have been successfully implemented in several Italian companies. He is also known for his meetings and teachings with a strong experiential trait, during which he translates and makes palpable the learning organization culture.
---
Email: r.lorusso@neetra.com
Phone: + 39.080.9148740
---
---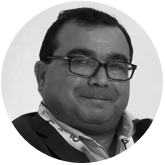 MANAGING DIRECTOR
---
Big enthusiast of the broadcasting world, especially of FM, radiating systems and installation accessories. Partner of SITEL, he signed many agreements with important companies, such as Elber owned by Mario Bernardi, of whom he became a partner. In 1998 he created Telsat, which immediately became one of the most important references of the field thanks to historical and valuable brands like Andrew, Kathrein and Plisch. In 2013, he became managing director of Plisch GmbH, by purchasing shares of the company.
---
Email: c.mallia@neetra.com
Phone: + 39.080.9148740
---
---